Traditional Selling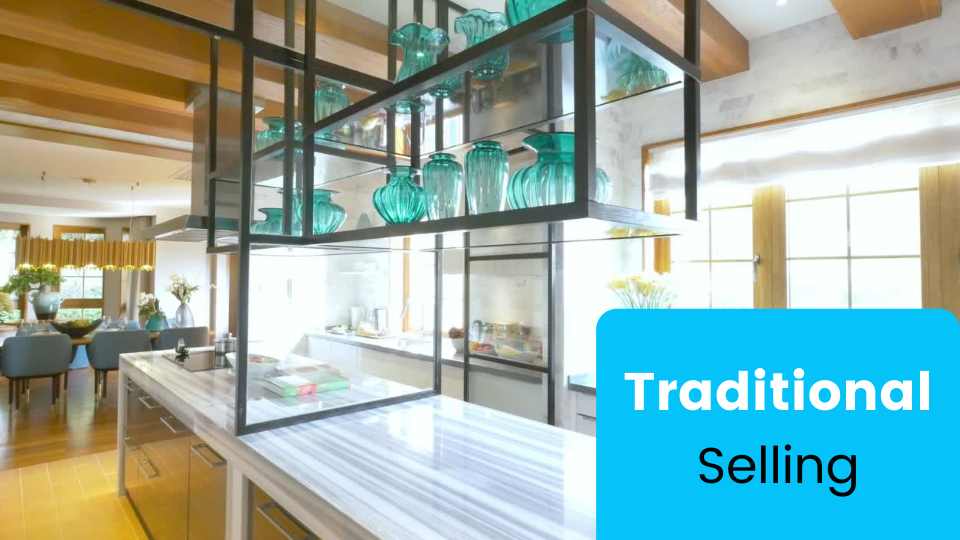 ---
Our Traditional Listing program will help you take advantage of this historical seller's market and sell your home fast! We have the experience to get it done, a vast marketing network for maximum exposure. And with over 1000 successful deals under our belt; The Locals Team knows how get 'em finished on time so both parties are happy at closing day - because satisfaction is key here (especially if there's money involved).
It doesn't matter what type or size property ya' got--we can stage & give 'er alllll she asks-out right away when joining forces w/us today via email
What's the real current value of your home?
Thinking about selling? Before you buy, you will want to know how much equity is in your current home before you buy.