Lightning Offers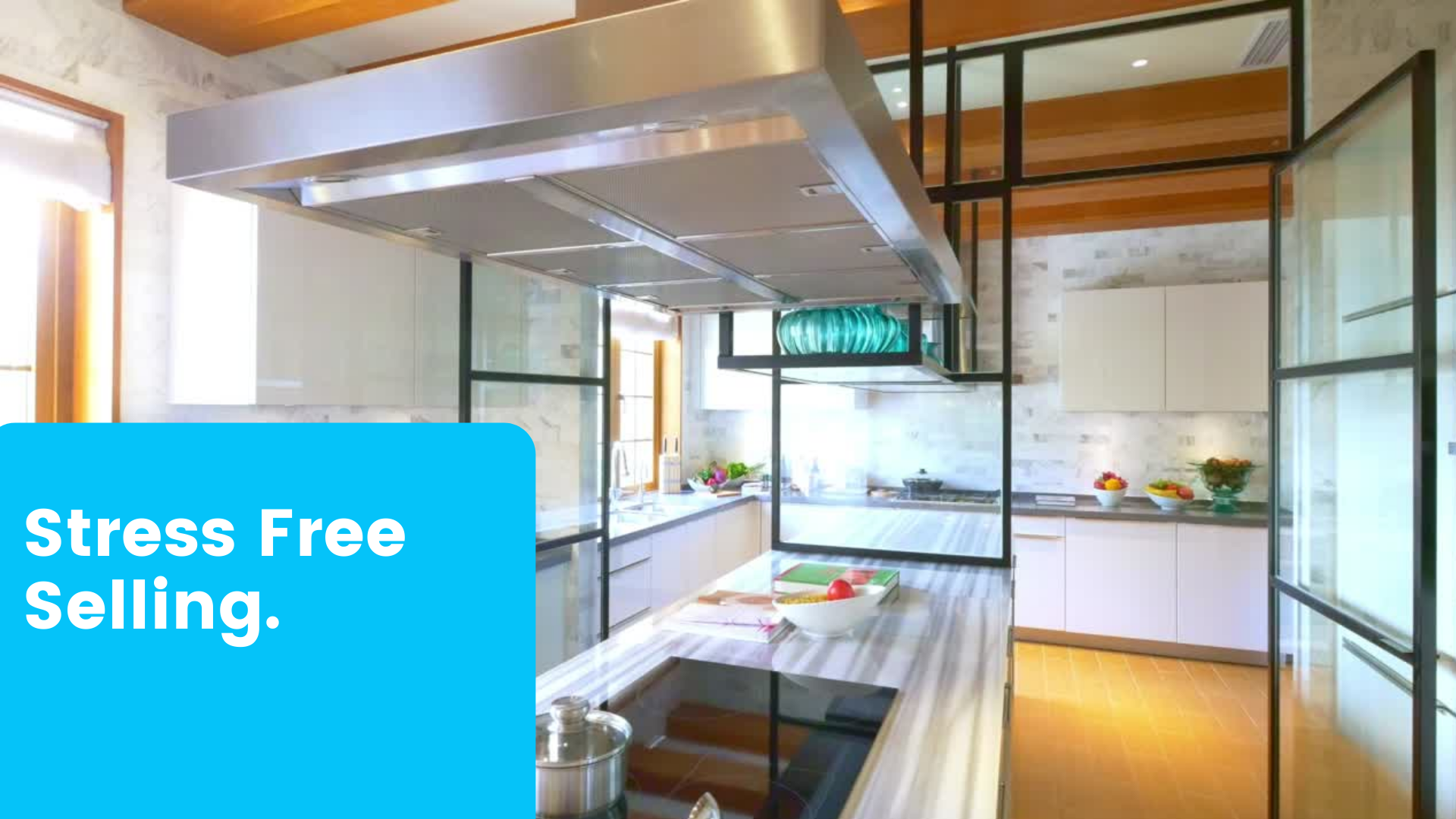 ---
We help sellers not worry about selling their home their home quickly and for the most money. We remove all the stress of renovations, inspections, staging, and negotiating by giving you multiple options of your choosing. Choose the best offer for you.
Step 1: Tell us about your property and how much you're looking to sell it for.
Step 2: Have a chat with one of our accredited specialists for your onsite evaluation.
Step 3: Receive an offer within 24-48 hours and have your home ready for a fast sale.
What's the real current value of your home?
Thinking about selling? Before you buy, you will want to know how much equity is in your current home before you buy.