Chapel Crossings at Wesley Chapel Fl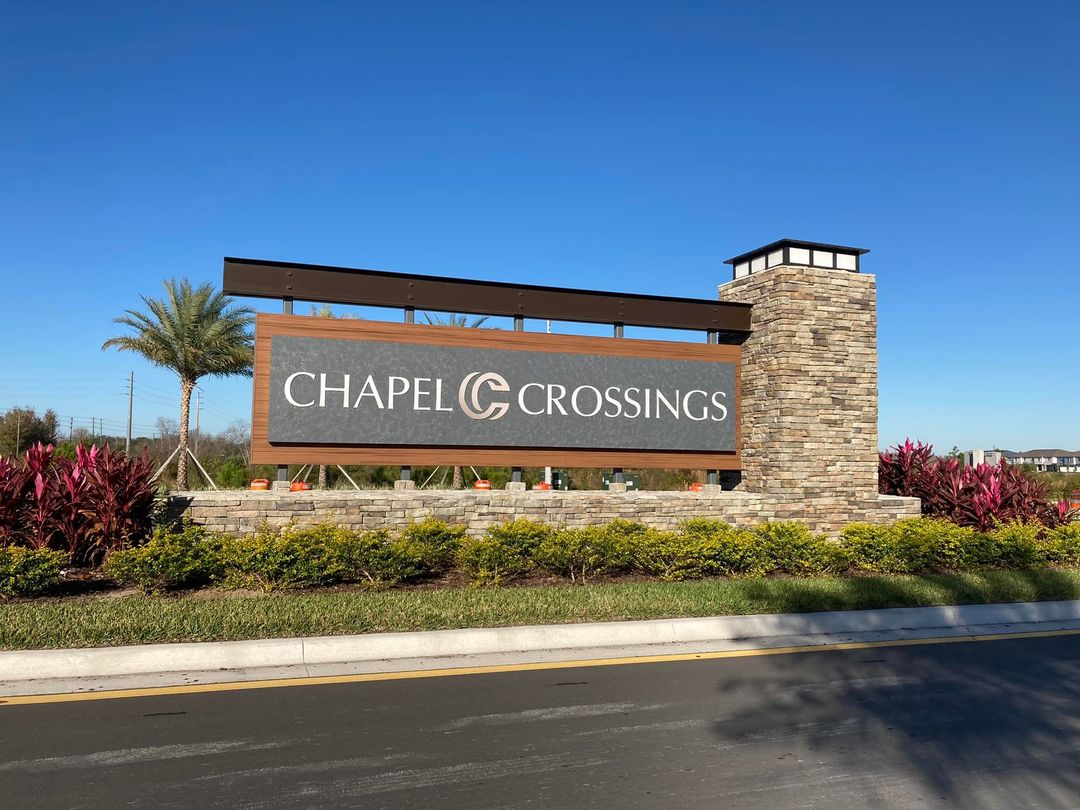 *Pre-Selling in Chapel Crossings has begun. Construction to completion timeframe averages 10 to 12 months. Centex townhomes are currently being built. David Weekley has lots available for sale with no construction started. MI Homes is also building in Chapel Crossings with no lots for sale yet.
(recent update as of 01/28/2022. Sign up below for exclusive updates)
The Chapel Crossings is a new home master planned community in Wesley Chapel Fl that has begun pre-selling in the early part of 2022. The neighborhood is located near shopping, dining, and entertainment and will offer homebuyers two popular new home construction builders to choose from when building your new home. If you're looking to purchase a home, you have the option of purchasing either single family homes or townhomes. Both are great options depending on your lifestyle and preferred location
Centex Homes
Wesley Reserve at the Chapel Crossings is the perfect place to call home. This new townhome community offers residents a variety of amenities with its beautiful views and wide open spaces that are never too far from your doorstep! It's time to find your new home, and we have the perfect place for you. This open concept floor plan offers an incredible value with everything that is included in this offer.
We have a team of knowledgeable and caring agents who are eager to help you find your perfect home and to help you take a tour of these beautiful townhomes.
Starting Price: Starting at $273,990
Designs: 3
Bedrooms: 2-3
Bathrooms: 2.5
Garages: 1-2
David Weekly Homes
David Weekley Homes has announced that they will soon begin building new homes in the Wesley Chapel master-planned community of Chapel Crossings! Here, you'll enjoy top quality craftsmanship and open concept living spaces. In addition to this great design feature for your home with all its spacious rooms designed just right. These David Weekly model houses offer something different than any other builder out there and is apparent when you look at the pictures below.
Preview the Edinger Floorplan at Chapel Crossings
Starting Prices: Starting at (to be disclosed)
Designs: 3
Bedrooms: 2-4
Bathrooms: 2.5
Garages: 2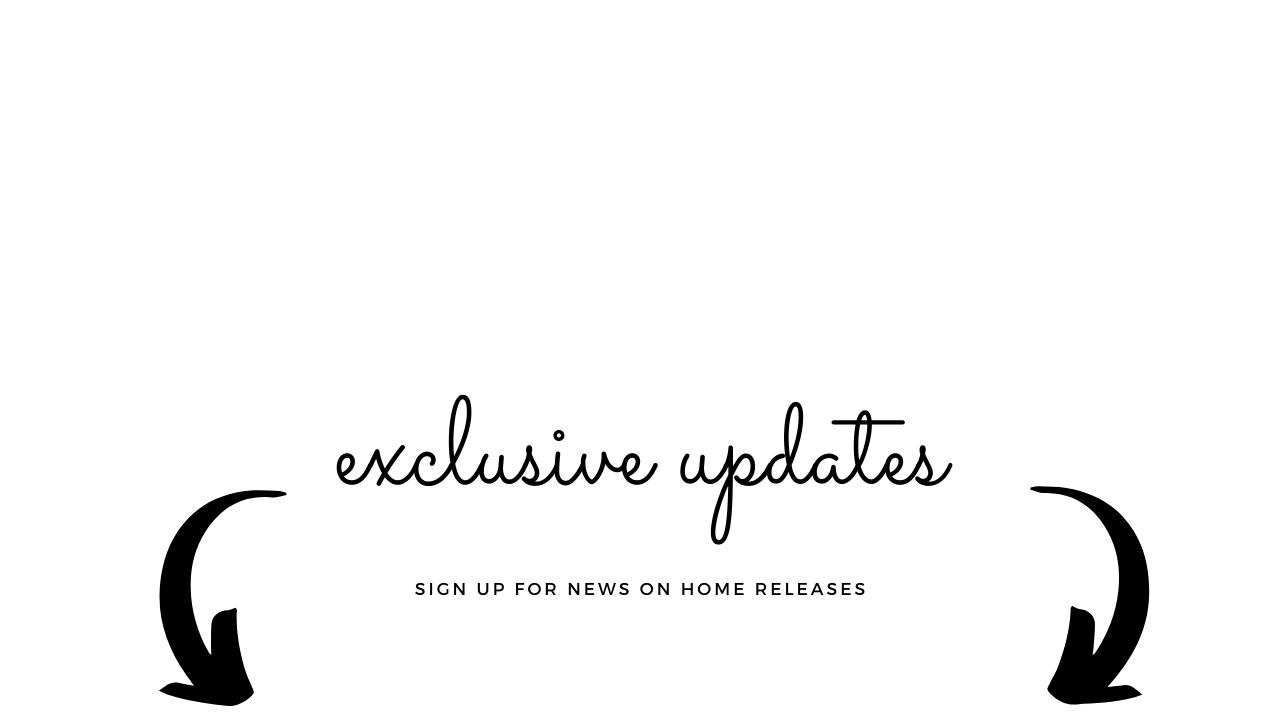 ---
Need to Sell and Buy?
Check your Home Value
What's the real current value of your home?
Thinking about selling? Before you buy, you will want to know how much equity is in your current home before you buy.

(Photo is of the kitchen area of MI Homes townhomes in Chapel Crossings)

(Photo is of the kitchen area of MI Homes townhomes in Chapel Crossings)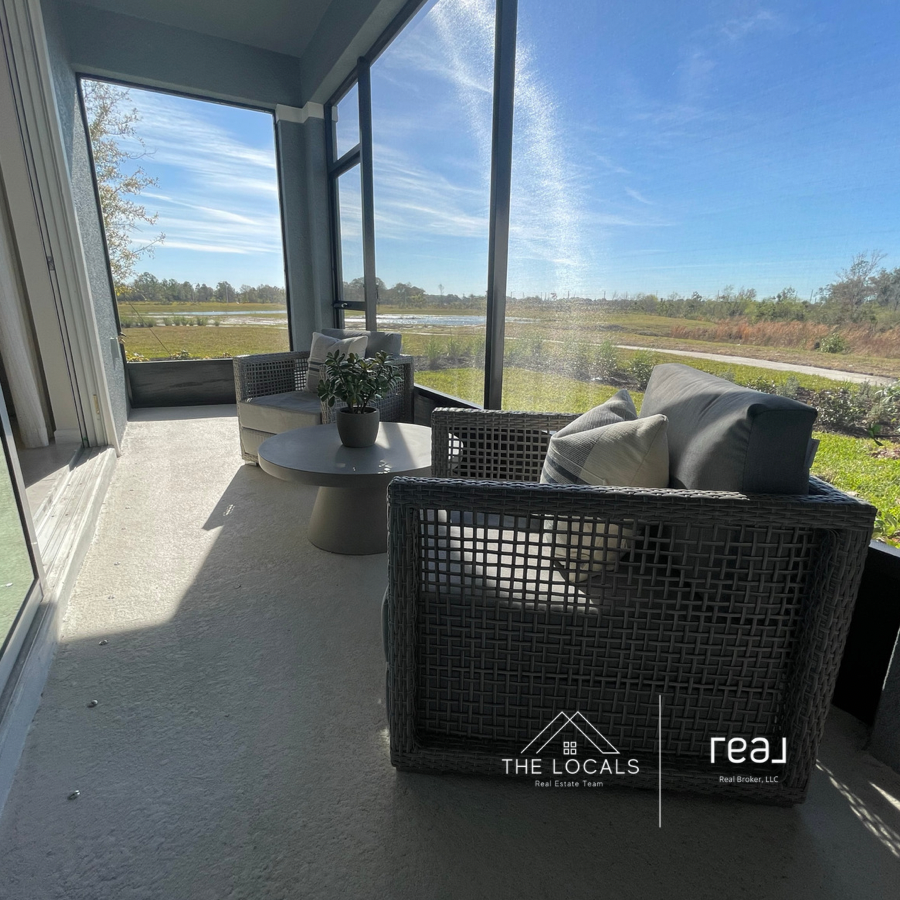 (Photo is of the back patio area of MI Homes townhomes in Chapel Crossings)
About Wesley Chapel, Fl
The town of Wesley Chapel has a population of about 54,000 people. It is located in central Pasco County and encompasses 6.5 square miles. Wesley Chapel was founded in 1924 when it broke off from the nearby community of Zephyrhills, which had been established in 1891 by settlers who came to establish citrus orchards. The name Wesley chapel was given to the new town because Wesley church marked the center point for its creation on land donated by Wesley's son-in-law, George Wesley Pitts, sr., and his wife Lena Wesley's daughter Ida Pitts Wilson (Wilson). Wesley Chapel is currently home to three different high schools and some are a rated schools.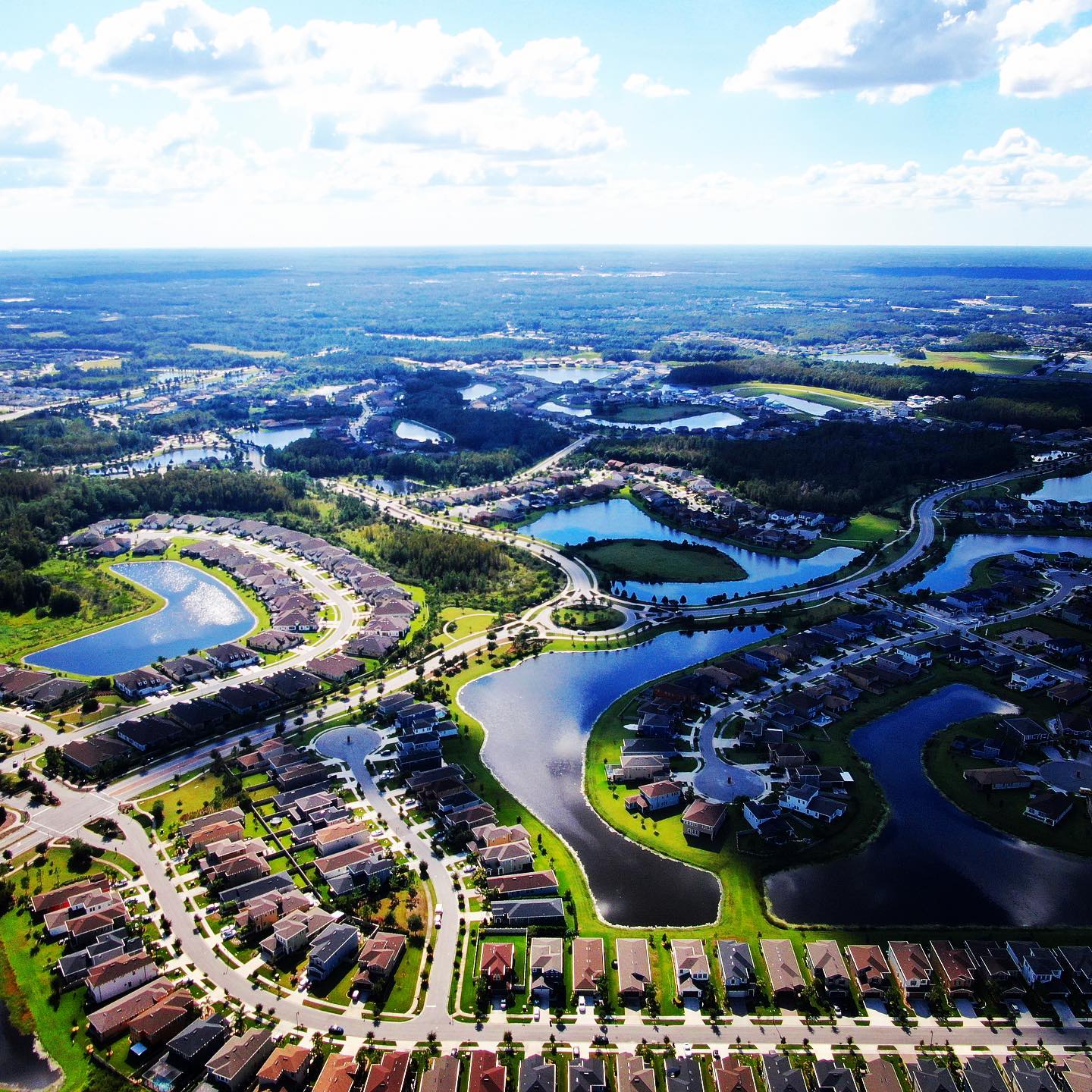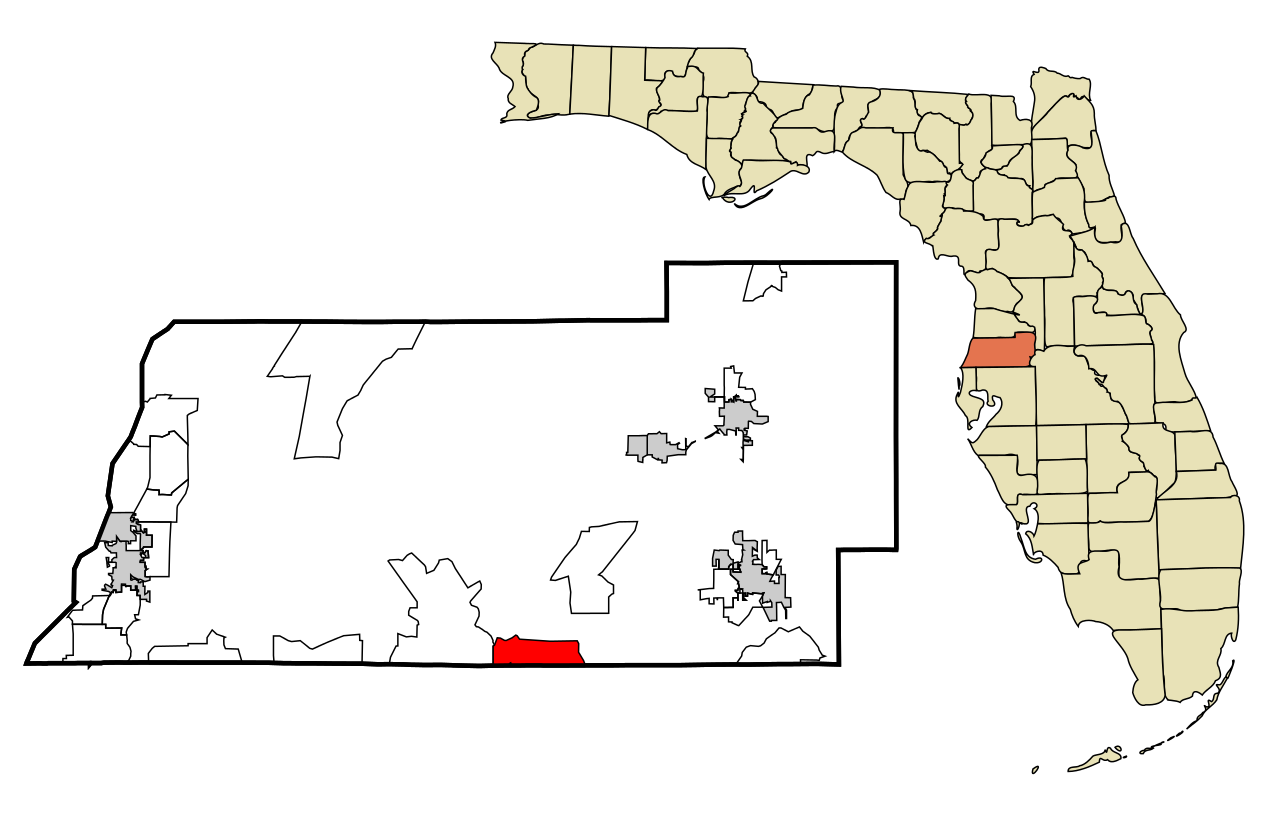 The first photo is courtesy of Wesley Chapel Community/second photo is courtesy of Wikipedia
Things to do - sports complex hospitals shopping
There are a ton of great attractions and outdoor activities to enjoy including a beautiful beach, a long list of museums, and plenty of shops and restaurants. This area is poplular for locations such as the Tampa premium outlets, Wiregrass Mall, and more!
Shopping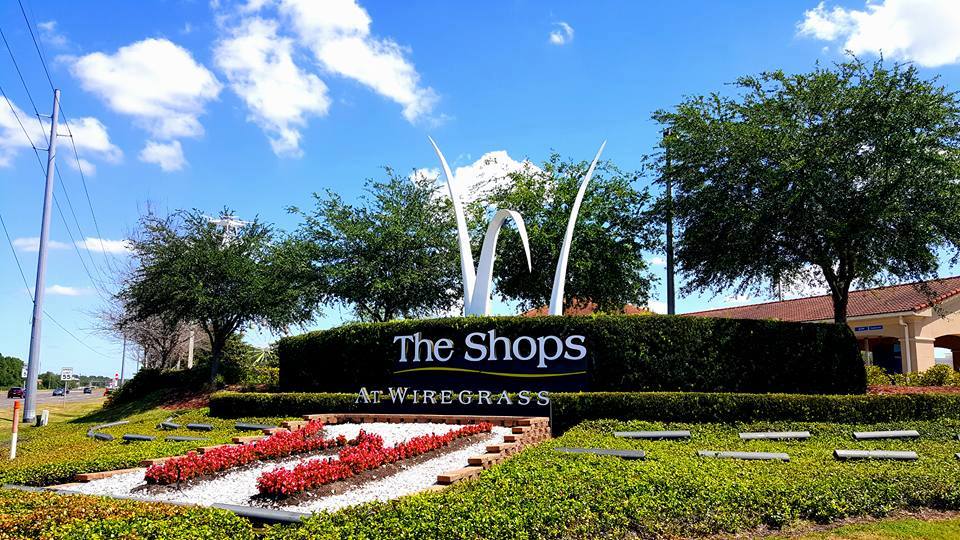 photo courtesy of Facebook page
photo courtesy of the tampa premium outlets site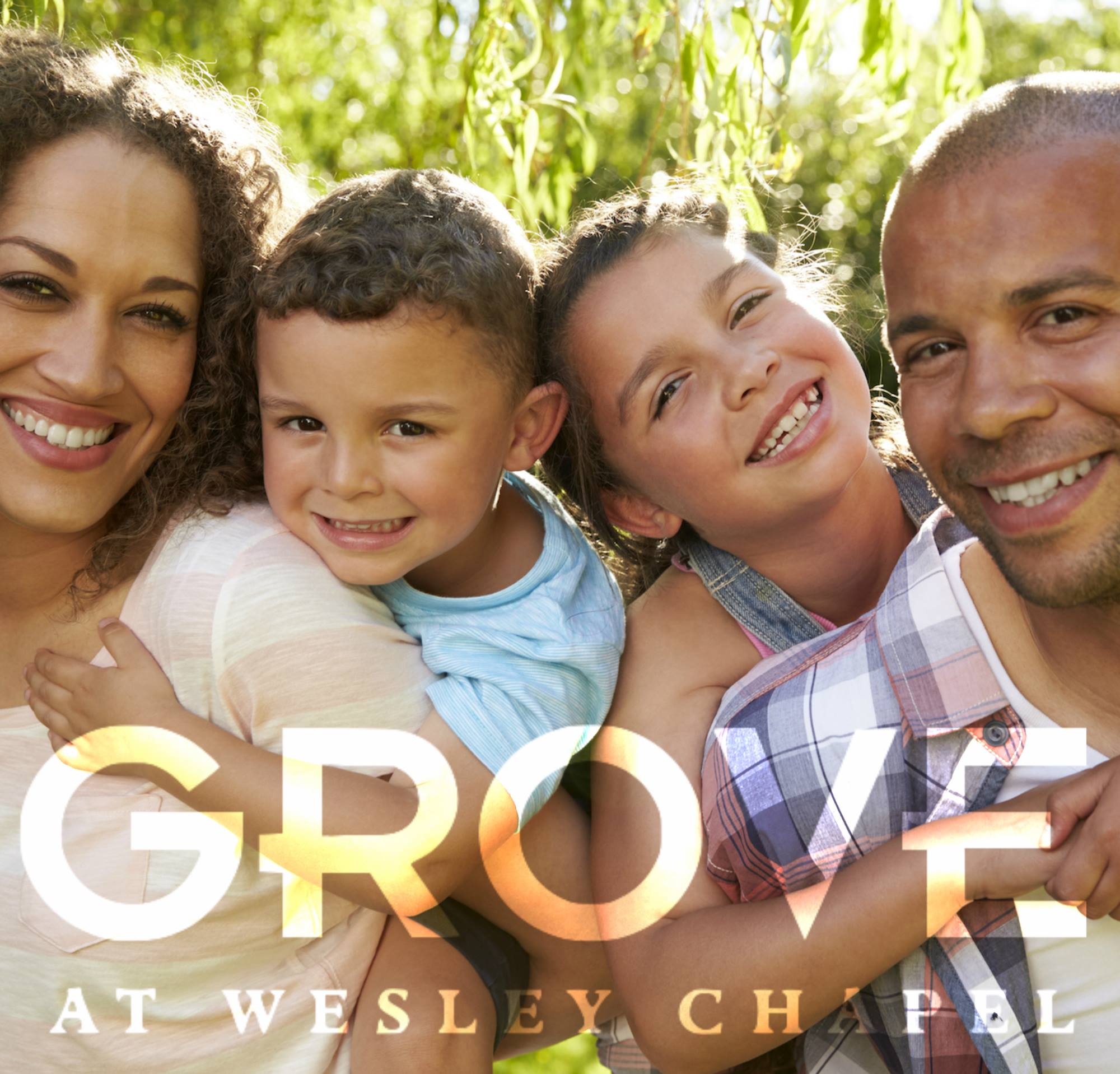 photo courtesy of the Facebook page
Hospital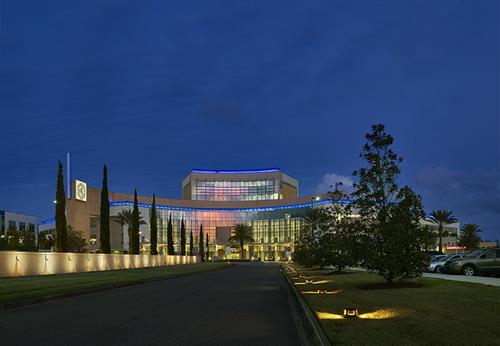 photo courtesy of North Tampa Bay Chamber
Sports Center (wiregrass sports complex)
Radd Sports Advent Health in Wiregrass Ranch is where you can hear community events from the front porch of your home.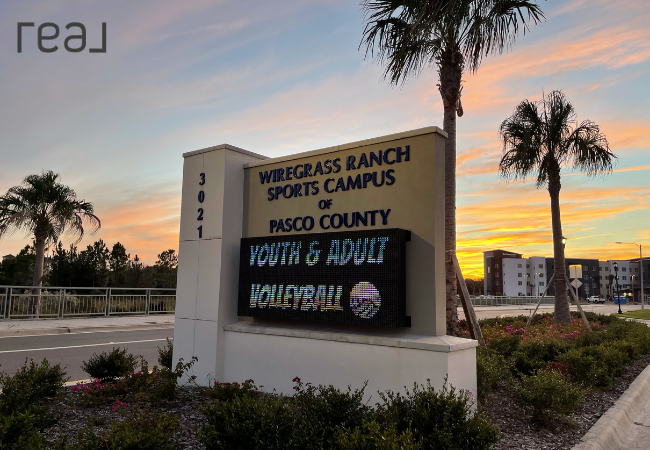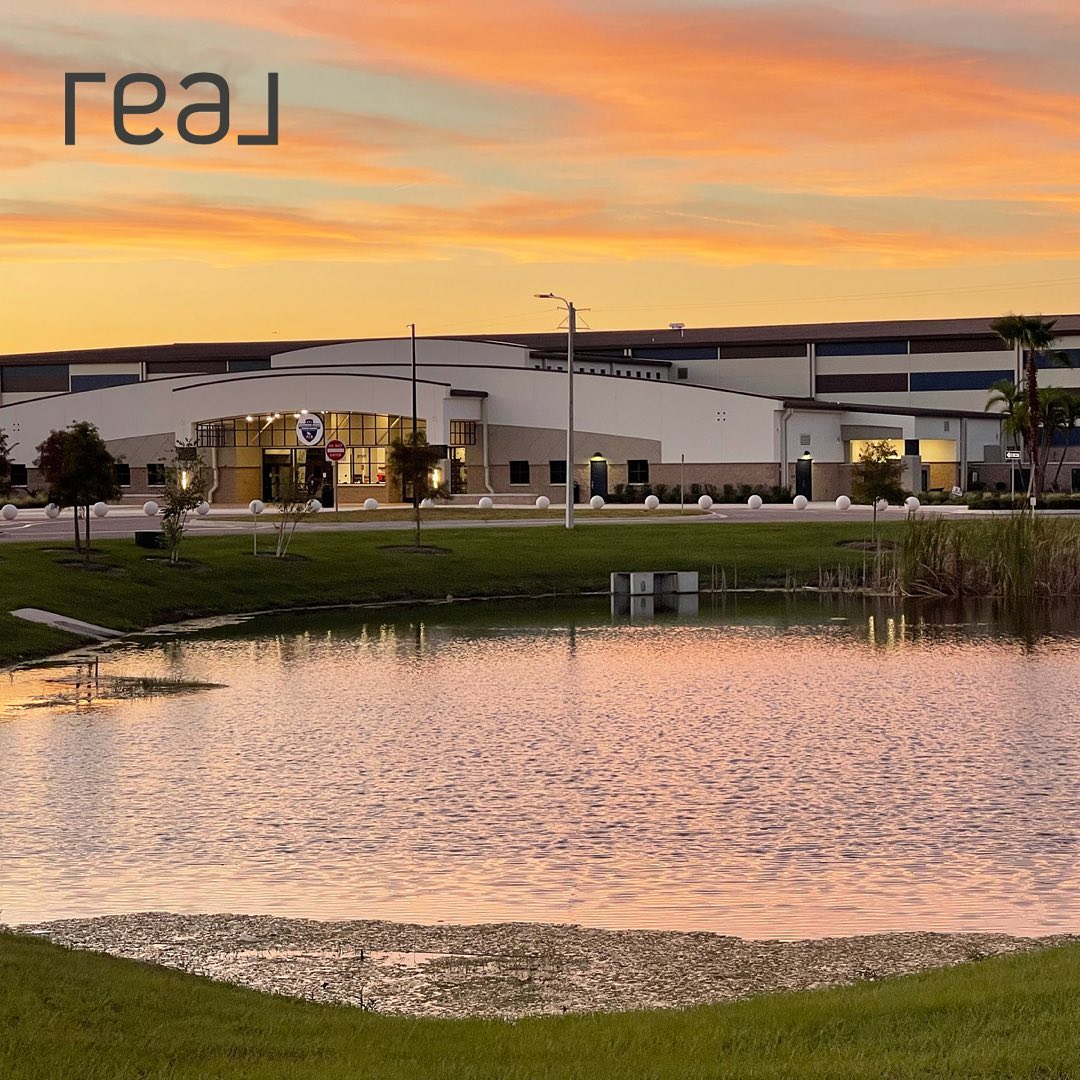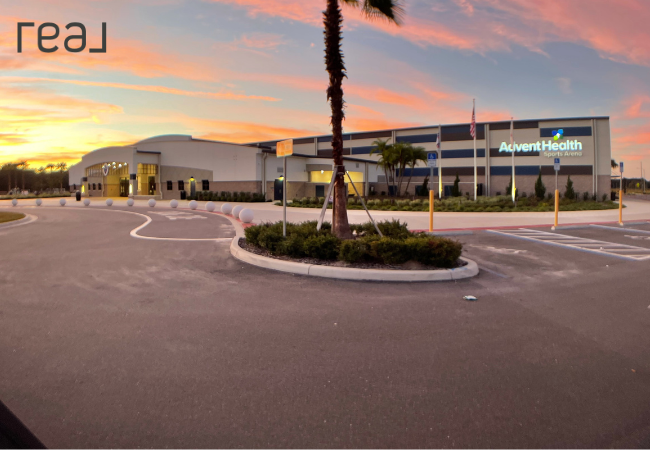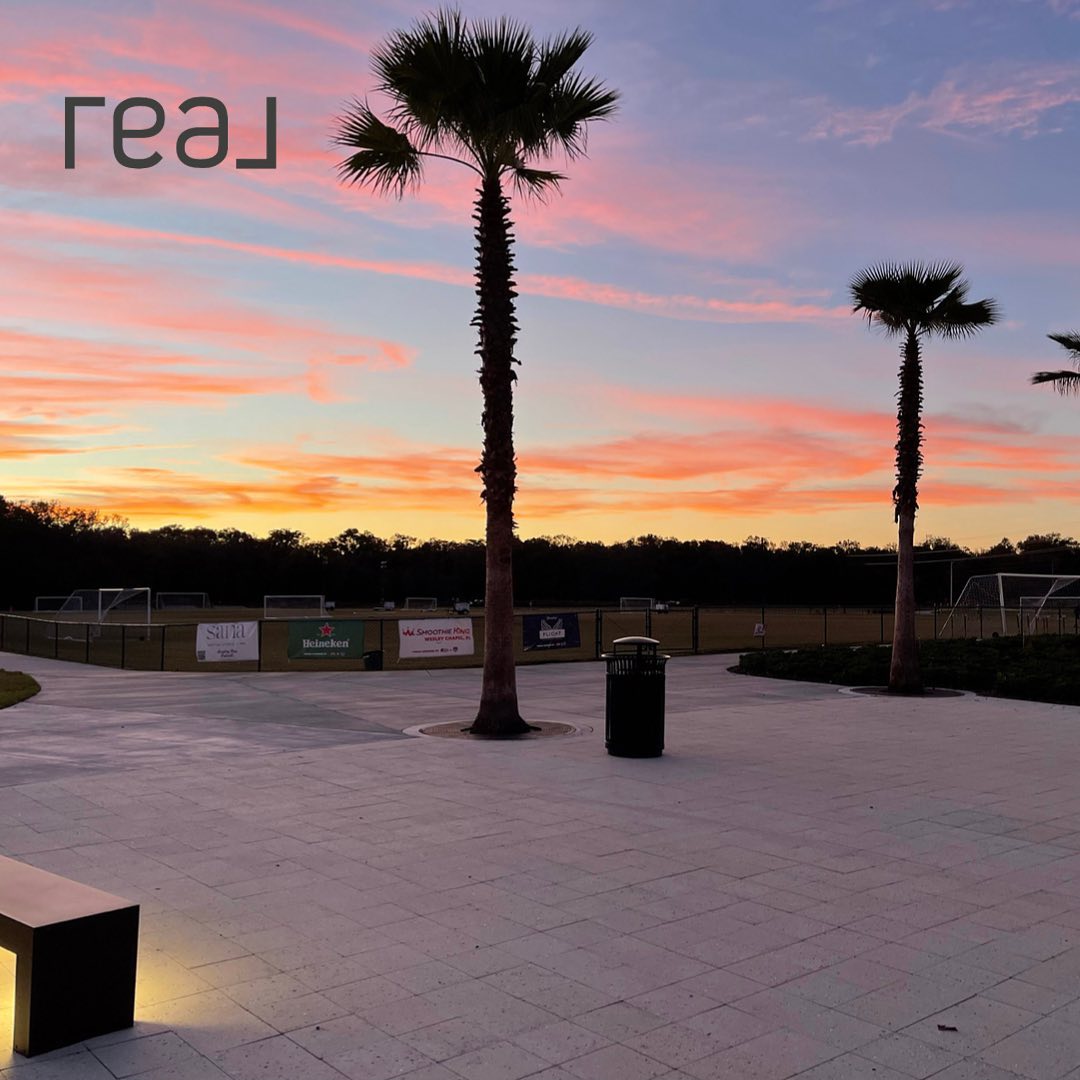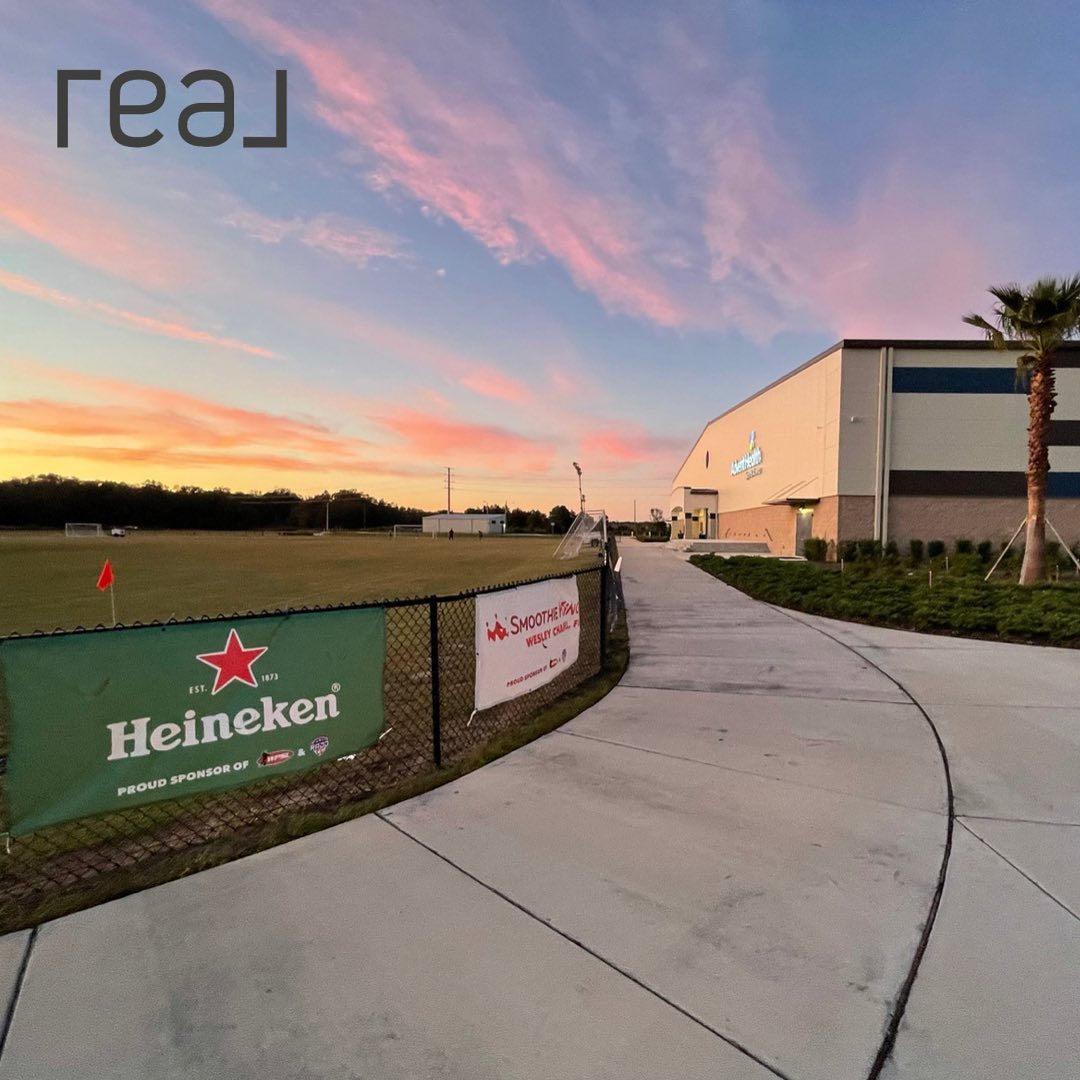 Saddlebrook resort and tennis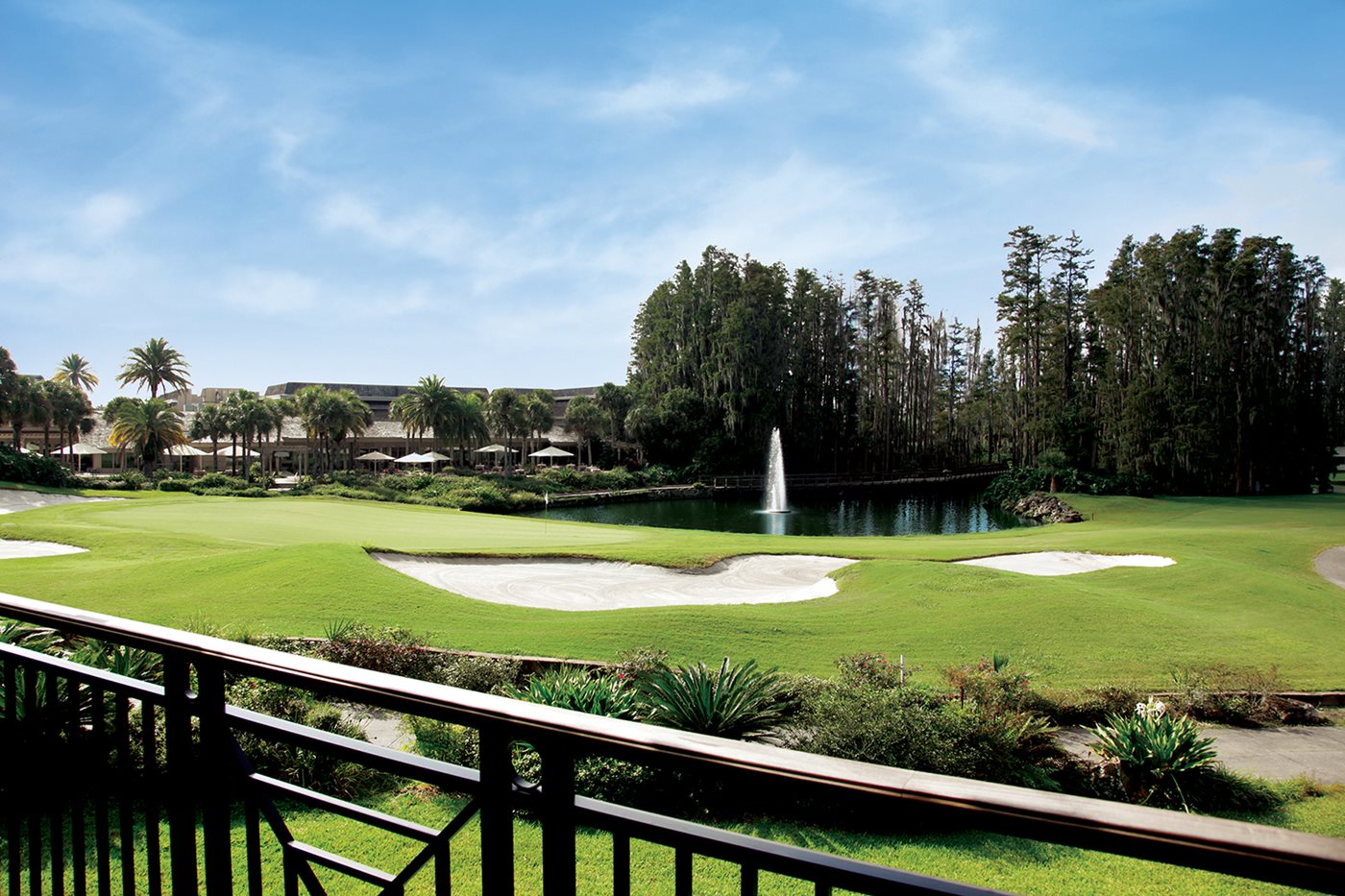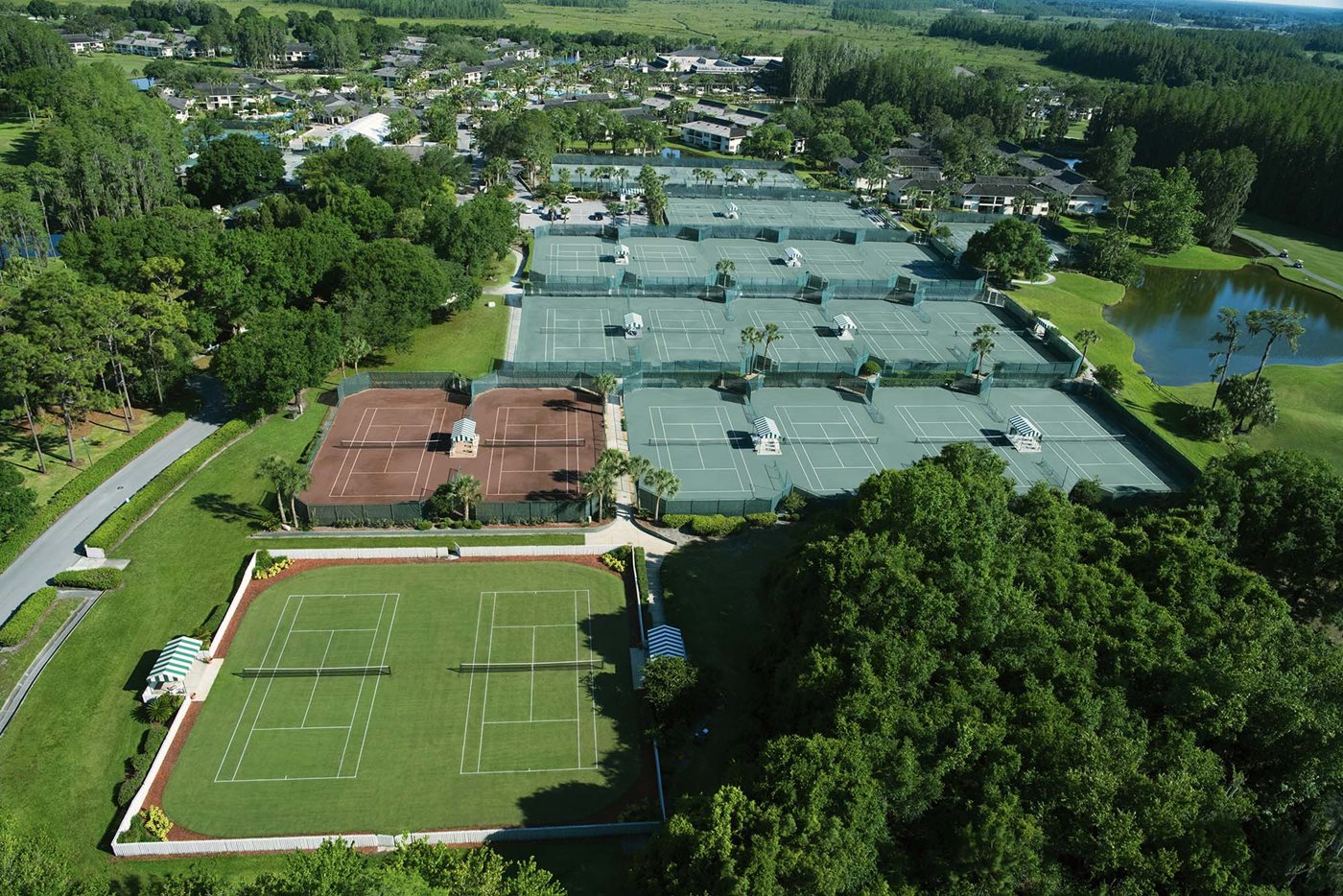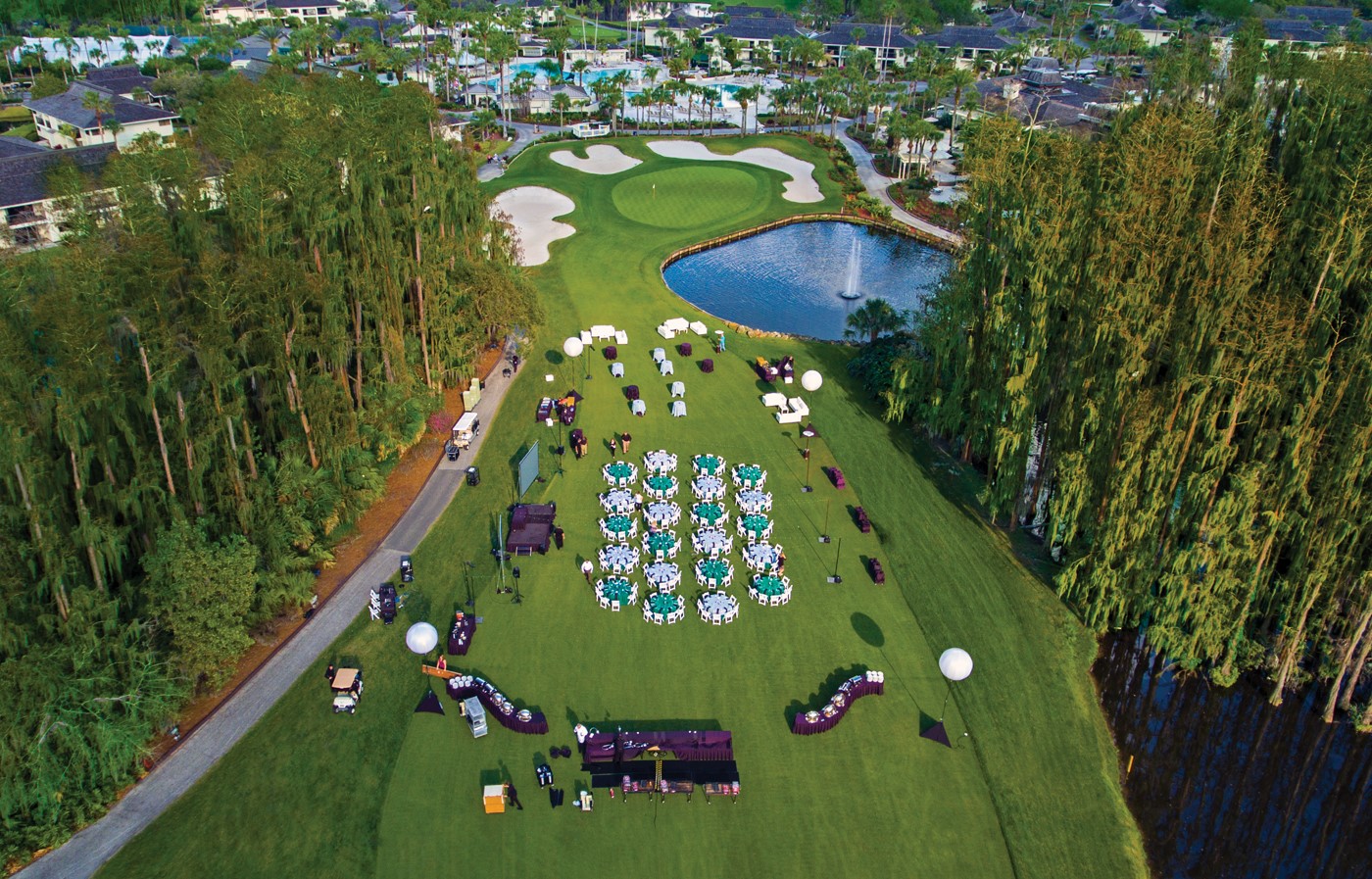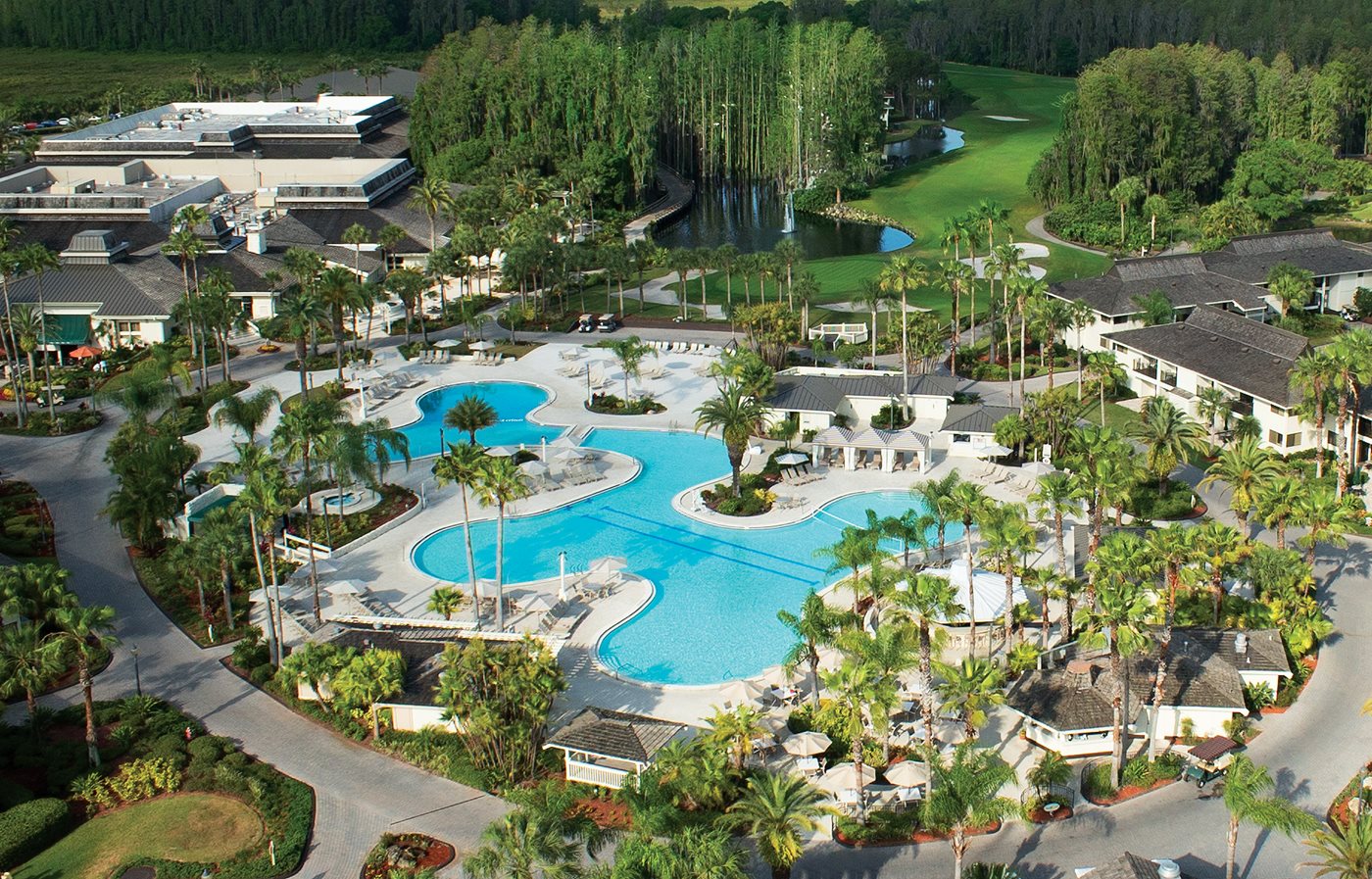 photos courtesy of Saddlebrook and Resort site