First Time Home Buyer Class
Our Homebuyer Education Course
Our Home buyer education class is designed introduce you to the different aspects that you will want to have knowledge on such as credit, loans, and what to expect when working with a real estate agent.
This event is offered as a in person classes and occcassionaly as a online homebuyer education event.
What's taught in a first-time home buyer class?
At a first-time home buyer class, you can learn about the basics of the home buying process. This includes learning about mortgage loan programs, the loan process, and what to expect when becoming a homebuyer.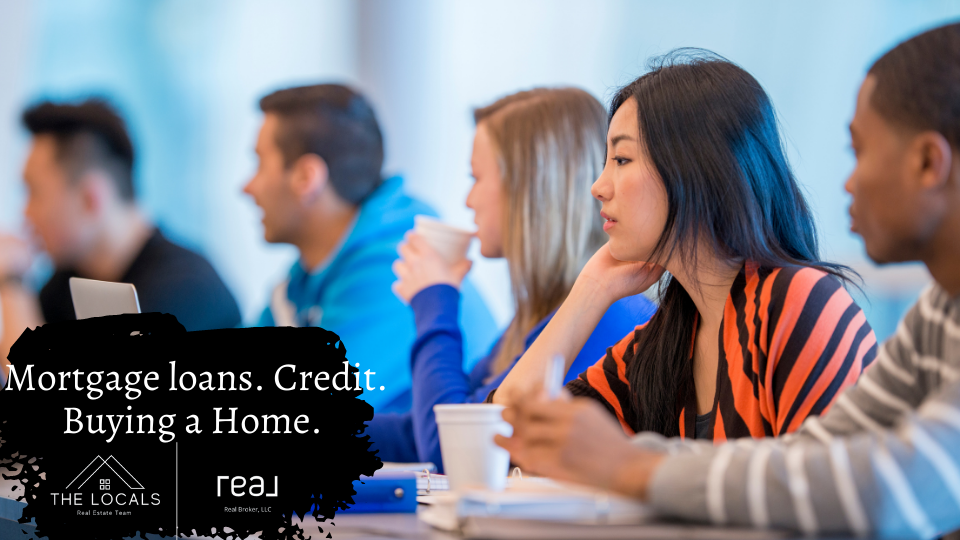 You'll also learn about the different types of financing options available and how to find the right loan program for you. Finally, you'll get tips on how to budget money so you can prepare for your down payment and closing cost. Below are some other things you will learn at our event;
---

The homebuying process
The homebuying process has many risks involves that can cost you hundreds to thousands of dollars. We go over the main scenarios with you so you are prepare the homebuying process.
Down payment assistance
There are many down payment assistance options for ALL people looking for the extra payment assistance. We go over these options and explain why this may not benefit you.
How to qualify for a loan
A loan officer will go beyond the credit evaluation as this is part of the evaulation. We will dive into the importance of proper verifications of employment and rental history.
Housing conditions with New Construction and Resale
The Tampa Bay market is going bonkers and we want to share with you what this means to you when you are deciding between resale and new construction.
How homeowners can sell and buy
There are many first time home sellers that wish to capitalize on the equity they have to move into a new place without having to be homeless. We will show how you what options you have to reduce the stress.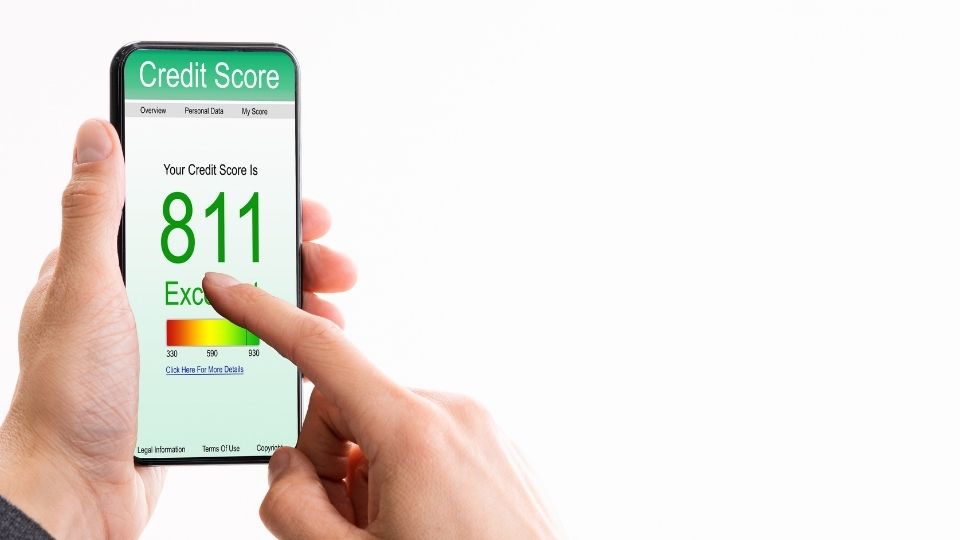 The five factors of credit scoring
Understanding what elements of your credit behavior has massive positive (and negative) impact to your credit scores.
How to improve your credit scores
We share the secrets to improve your credit scores as its as simple as math and science.
What lenders look for in your credit reports
We will explain that having great scores doesn't for lenders doesn't guarantee you a preapproval letter.
---

Frequently Asked Questions
Are home buying classes worth it?
Absolutley! Consumers often place themselves at great risk in losing money when they become unfamilair with the home buying process.
Are there any perks for first time home buyers?
Yes. There are multiple down payment assistance programs that can help alieviate expenses.
What do I need to know as a first time home buyer?
A first time home buyer should know that this process is NOT easy. Therefore, preparing for the process six to twelve months in advance is necessary.
What is home Buyers education class?
A home buyer education class is a informative class setting (sometimes online) where one can prepare themsleves for the process of buying a home.