Almost There Program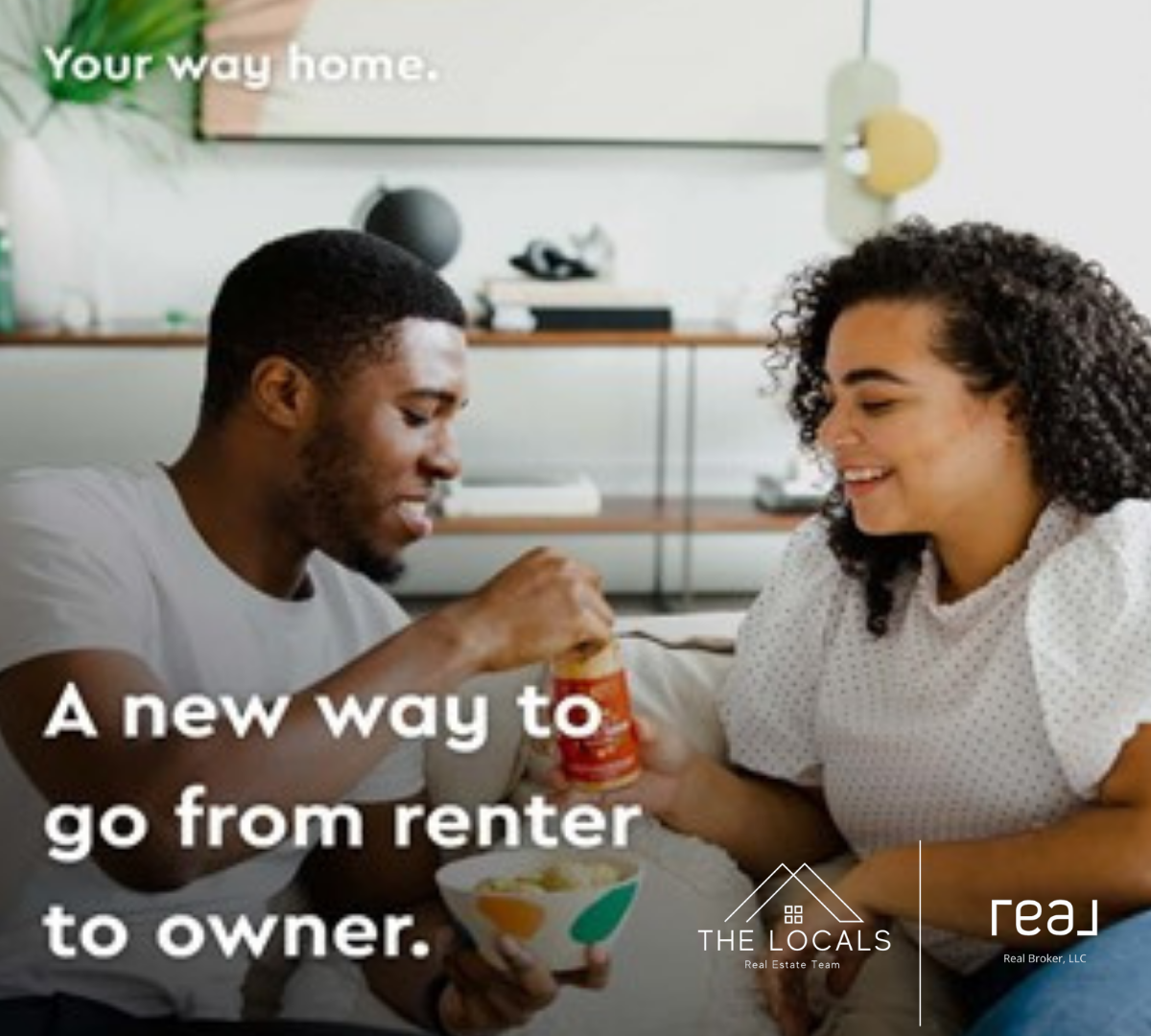 ---
We help sellers not worry about selling their home their home quickly and for the most money. We remove all the stress of renovations, inspections, staging, and negotiating by giving you multiple options of your choosing. Choose the best offer for you.
Step 1: Complete the contact form so we may send you an invite to the application.
Step 2: Your file is reviewed and approved in a estimated 7 day time frame
Step 3: Partner with our Agents and find your dream home.
Step 4: We will work with Landis to make a cash offer and purchase the home for you.
Step 5: You will rent the property from Landis for upto 24 months. Part of your rent will go towards your downpayment.
Step 6: Buy your Home at anytime within the 24 month term. Your closing costs are covered by your downpayment fund.
---
Minimum Criteria
We require clients to have a 550+ credit score

, $3k+ in savings, and $30k+ annual income

Our ho

use

price range is $110,000 to $400,000

We do all-cash offers

with

21-day closings

Must not own a home at the time of closing