Popstroke - A New Restaurant and Golf Course Coming to Wesley Chapel, FL
Posted by Jose Mejia on Saturday, December 25, 2021 at 9:45 PM
By Jose Mejia / December 25, 2021
Comment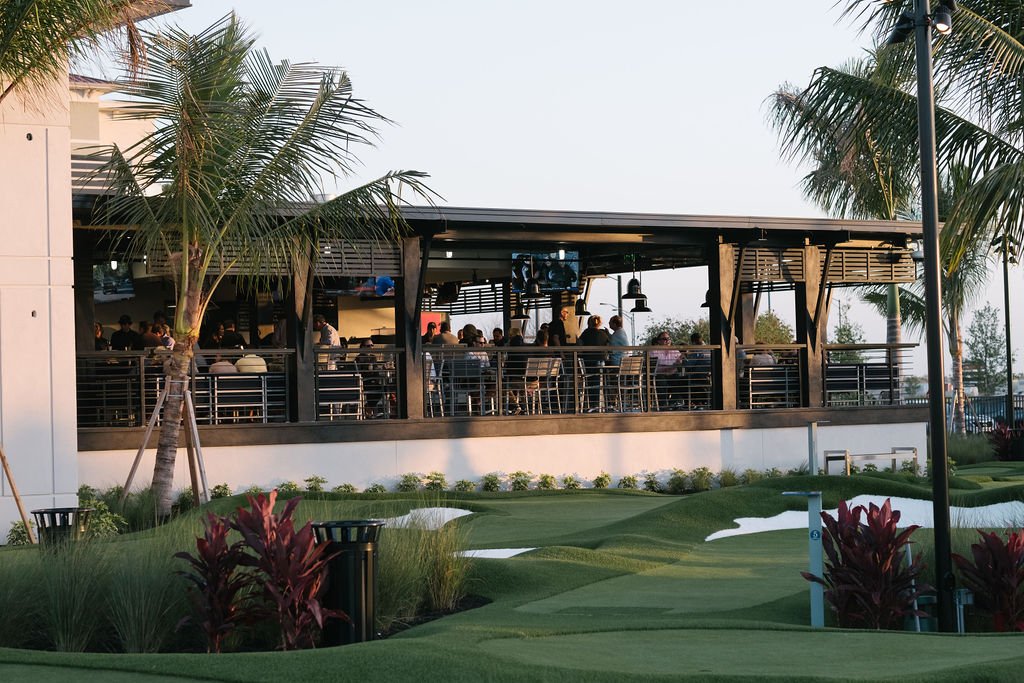 (Update as of 02/02/2022 - Popstroke broke ground today and is scheduled to be completed for October 2022)
Popstroke is /a new restaurant and golf course that is opening up in Wesley Chapel, FL. The owner of the business hopes to create an environment where people can enjoy their favorite foods and drinks while playing golf. This unique combination will provide both entertainment and relaxation for those who visit it!
The PopStroke Golf Club, complete with two 18 hole golf courses will offer three types of foodservice venues. The Grill House will offer more upscale cuisine that can be enjoyed on or off-premises. The Kitchen will provide the experience of an intimate restaurant where patrons can enjoy all the wheeling, dealing, persuading, wheelin'-dealin', wheelin'-'n-dealin' fun they'll find on the golf course - with better food.
Popstroke also offers family-friendly activities such as live music on Saturday nights or cornhole games during the weekdays. Families are welcome to come by any time they want to have a good time!