This is the EDGE buyers need to win in multiple offers
Posted by Jose Mejia on Thursday, March 3, 2022 at 10:58 PM
By Jose Mejia / March 3, 2022
Comment
Contingent: A Guide To What It Means In Real Estate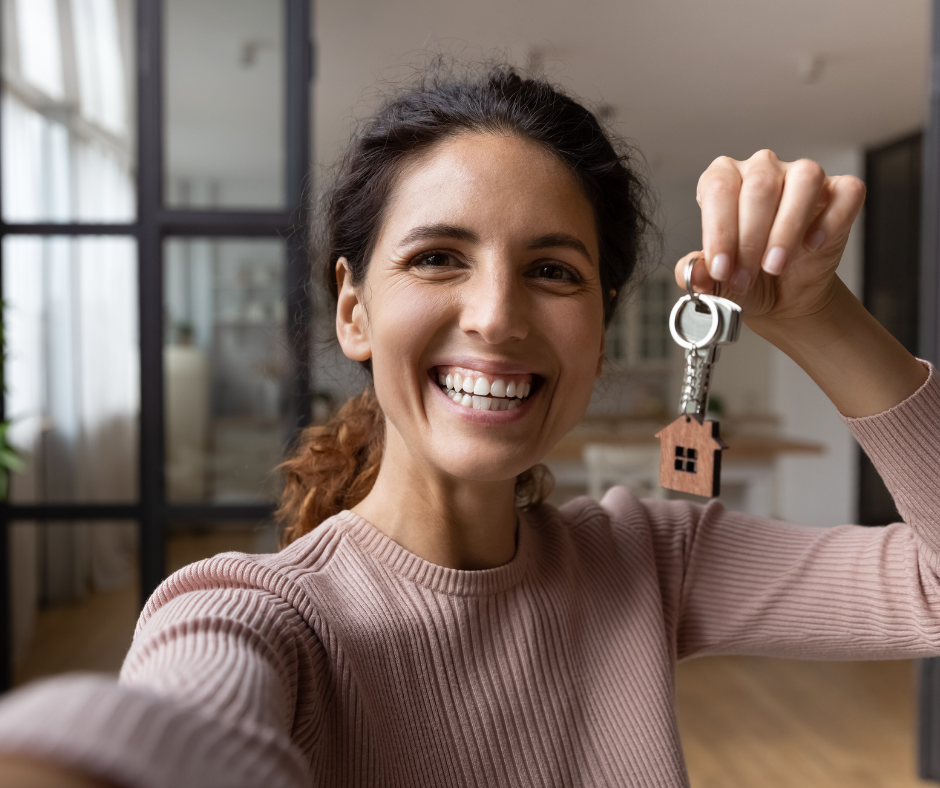 What does Contingent mean in real estate?
What does contingent mean? A buyer's earnest money could be at risk based on what type of contingencies are in place in the offer. It could also make a difference as to a seller accepting offers with and without these items in real estate contracts.
The stress (or risk) of the home buying process for a seller and buyer can be jeopardized by a deal falls because of a mortgage contingency, appraisal contingency, or a home sale contingency. These are just additional items that sellers have to experience and hope that nothing goes sideways (which is why they don't prefer them).
What contingencies can be included in the real estate purchase agreement?
A seller's real estate market happens when there is a low supply of properties in the MLS (multiple listing service) and many prospective buyers looking to buy the same home. It creates a demand for homes at a level that favors most sellers in a real estate transaction.
Real estate agents should strategize with a home buyer the best asking price for the home in addition to an explanation of common contingencies in a buyer's offer.
Mortgage contingency
A mortgage contingency is a clause in a real estate contract that allows the buyer to back out of the deal if they are unable to obtain a mortgage with a mortgage lender. This is a common clause in contracts, as it protects both the buyer and the seller in case the buyer's financing falls through. If the buyer can obtain a mortgage, then the contingency is removed and the sale goes forward. If the buyer is not able to obtain a mortgage, then they can back out of the deal without penalty.
How can other prospective buyers find a solution to removing this contingency?
Locating a mortgage lenders that will pre-underwrite your file before having a contract is key. The tricky part is finding a lender to do this for you as many don't for the sole purpose of wasting their time on a file that has no guarantee from the borrower that they will use that lender's services.
Try using our buyer's guaranteed offer program that allows prospective buyers to pre-underwrite their files by in turn making their offers more attractive to sellers.
Home Appraisal contingency
An appraisal contingency is a clause in a real estate contract that allows the buyer to back out of the deal if the appraised value of the property is lower than the sale price.
Many buyers will pay the mortgage lender with XYZ mortgage company and have a home appraisal ordered. The idea is that the real estate listing sales price equates to the appraised value to secure financing.
What happens if it doesn't?
This is the tricky part as it is a danger zone that most sellers don't want to experience.
A seller is likely to ask a prospective buyer to pay the difference versus coming down in price to take a loss. Seasoned real estate agents know how to avoid these types of circumstances by having buyers guarantee a certain amount of money from buyers at the time an offer is made. p
How can you position yourself to clear this contingency?
A buyer should be proactive in ensuring buyers a certain amount of dollars beyond the appraised value should the report fall short of the sales price.
The appraisal gap waiver with the Guaranteed Offers program is another option for buyers to strengthen their position on their offer.
Home Inspection contingency
A home inspection contingency is a part of a real estate contract in which the buyer has the right to have the property inspected by a qualified inspector. If any major issues are found, the buyer can choose to either walk away from the deal or negotiate with the seller to get the issues fixed. A home inspection contingency is a common part of appraisal Contingency.
Home Sale Contingency
A home sale contingency is a part of a real estate contract in which the buyer has the right to back out of the deal if they are unable to sell their home. This gives the buyer some security in knowing that they won't be stuck in a deal if they can't sell their home.
What can you do about this?
In short, this can be difficult if you are unable to qualify for your new house by holding two mortgages (your old home and your new home).
We are certified real estate agents that can exercise the Home Swap program. This program allows you to buy your new home first, and then sell the old one later.
Conclusion
So, what does contingent mean? That depends if you are reading this article as a seller or a buyer.
Eventual property issues can affect the sale of a property. Pricing is almost always very significant to buyers as well as sellers but unforeseen factors come second. The reason for your foreclosure is the most obvious. Tell me the most important question you should ask the sales agent to sell the property. Most experts know how to avoid the worst possible situations when they are in a desperate condition to sell their homes.